Wayne Williams
Member

| | |
| --- | --- |
| Joined: | Mon Oct 15th, 2007 |
| Location: | Hudson, Florida USA |
| Posts: | 2635 |
| Status: | Offline |
My photos:
view photos in Gallery
view photos as slides
Not much time left before we head up north for a month, so I am looking for projects that don't take a long time to complete. On that note I decided to make the dinner bell that sits atop an eight foot high pole, located next to the garage, and of course every farm house needs it's mail box and newspaper box out front next to the road.

The first picture shows a little bit about how I made the dinner bell. I did not remove it from the rod until it was sanded as best I could. The second picture shows it all done except for painting of course. The red color you see is automotive spot putty. That was the thinnest material I could think of to try and fill the sanding grooves. Those sanding grooves, by the way, are made from my fingerprints. Sand paper was just too stiff and coarse to even think about using. I just spun it in my fingers to try and shape it. The post is 1 1/4" tall, to give you some perspective.

The last picture is pretty self explanatory, just a mail box and a newspaper box. They are 1/2" tall. The base will be covered once it's on the layout.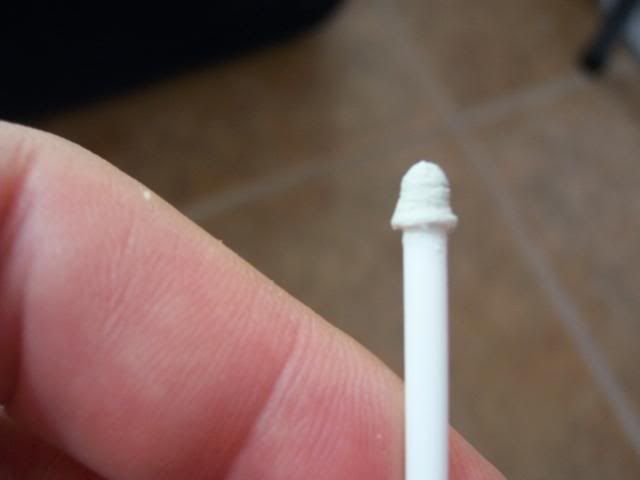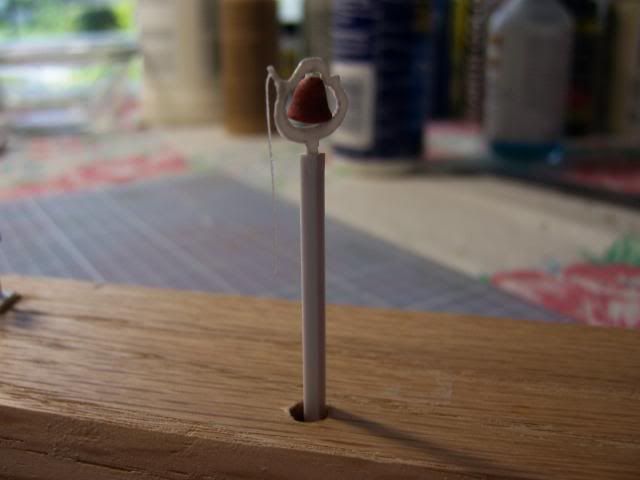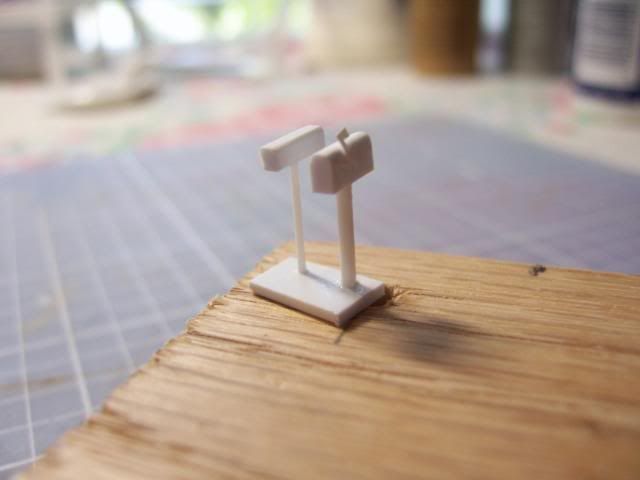 I do believe it will look much better when painted. The macro setting on that camera with the lens 2 inches away, just shows up everything, most of which can't be seen by the human eye!


Oh well, I still like them!

Wayne

____________________
My Layout "The South Shore Line":
http://yourmodelrailway.net/view_topic.php?id=509&forum_id=21