Wayne Williams
Member

| | |
| --- | --- |
| Joined: | Mon Oct 15th, 2007 |
| Location: | Hudson, Florida USA |
| Posts: | 2635 |
| Status: | Offline |
My photos:
view photos in Gallery
view photos as slides
Next up on projects for the Proctor Farm is the front Water Garden. This was put in 8 to 10 years ago, and will be a hugh challenge for me to replicate. At least to make it looks like it does right now anyway.

Here is what the water garden looks like: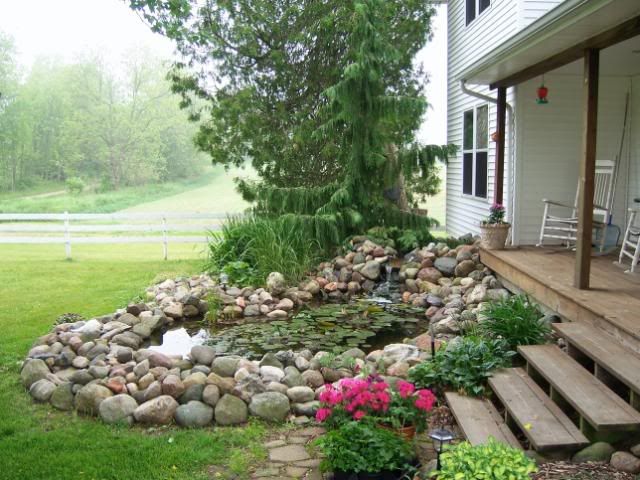 I have started the lower pond section (yes, there is a small pond at the top of the water falls too), and have run into a puzzle. The first two pictures shows the lower pond section, hopefully water tight.

In the second picture you can see where I have reduced the outer dam in height, this is to control the depth of the water when I pour it. I want it to stop at that level.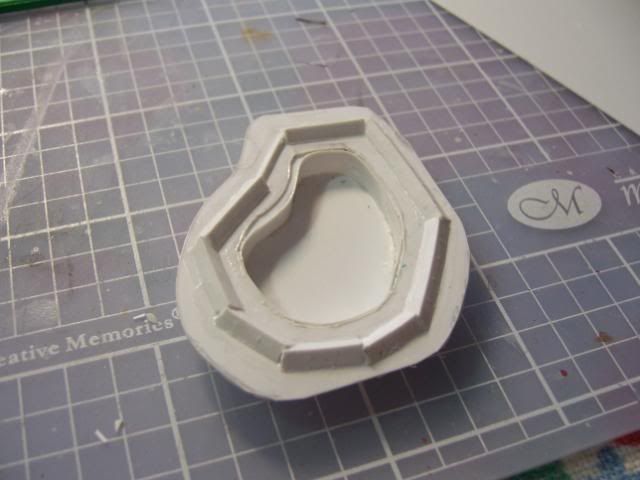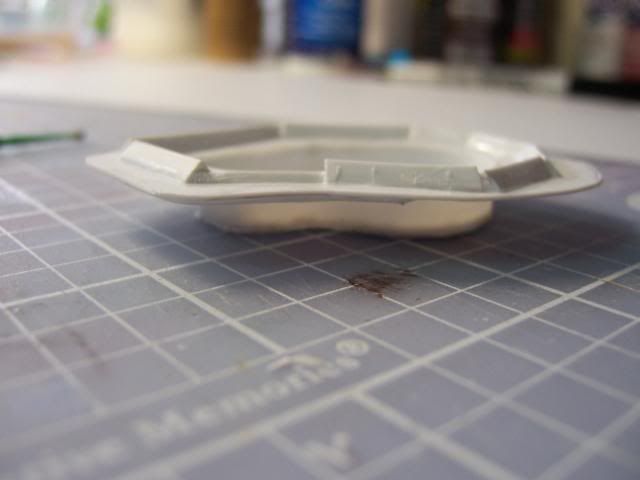 I decided to test it to see if it would leak water. Obviously it cannot leak because it has to hold the material I will use to replicate the water until it hardens.
Now I know that water has a surface tension, but I didn't realize that it could do it to this degree.

Look closely at the first picture, you can see the water is actually touching the lower "stone", way above even the outer edges, let alone how high it is above the section that is the lowest that I'd hoped would control the height.
Take a look at these pictures.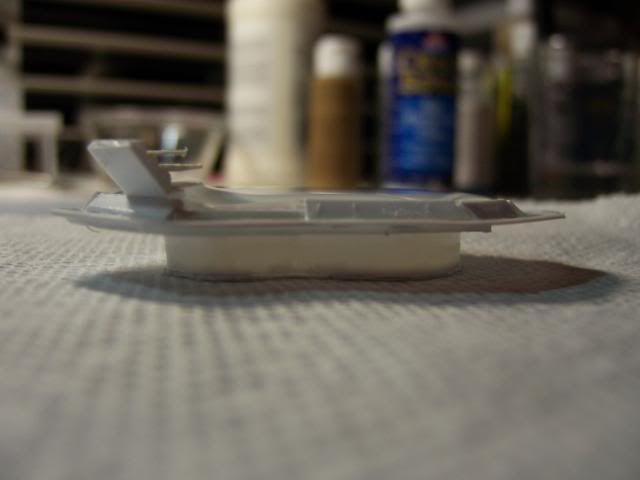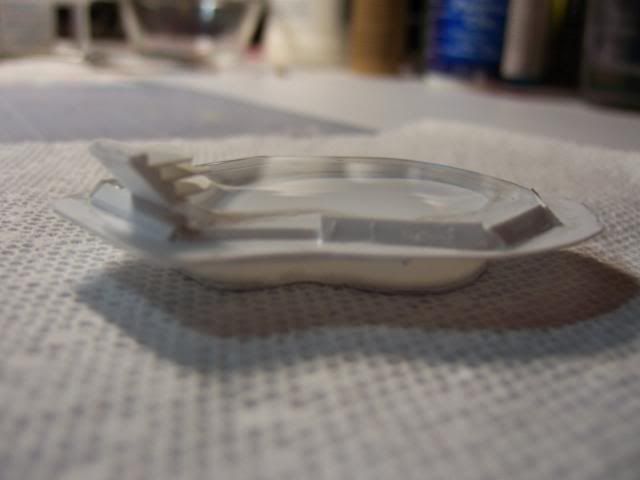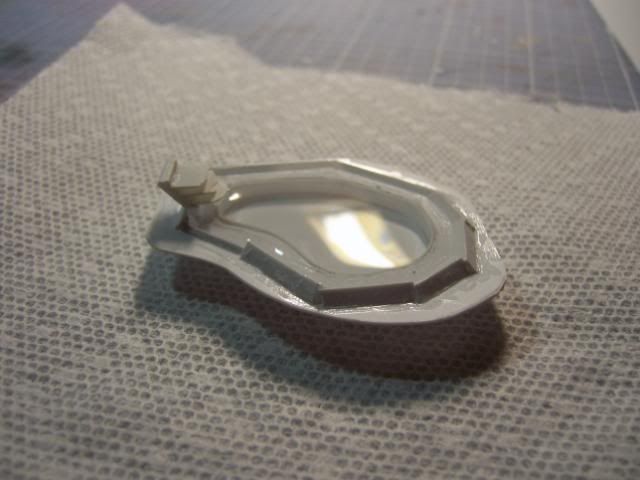 The bloomin water is about 3/32" above the lower relief section. I put the water in with an eye dropper, very slowly.

At any rate, it doesn't leak!


Now I'm wondering how I'm going to actually pour in the fake water and get it to stop at the right height?

Wayne

____________________
My Layout "The South Shore Line":
http://yourmodelrailway.net/view_topic.php?id=509&forum_id=21