Wayne Williams
Member

| | |
| --- | --- |
| Joined: | Mon Oct 15th, 2007 |
| Location: | Hudson, Florida USA |
| Posts: | 2635 |
| Status: | Offline |
My photos:
view photos in Gallery
view photos as slides
I decided to open a miscellaneous thread for everything left to build on the Proctor Farm. I'm not real sure what you will find in this thread, but it will be a whole bunch of detail items that hopefully will make the Farm come to life.

To start out with the kids have a fire pit that was built several years back from brick pavers and field stone. The pit is a foot and a half deep and about five foot across, so a very nice fire can be built there. We have spent many an evening sitting out there under the stars watching the satellites go by overhead. Yep, we had lots of fun out there, just us, the mosquitoes, june bugs, and the bats!

Enough jabbering, heres the fire pit: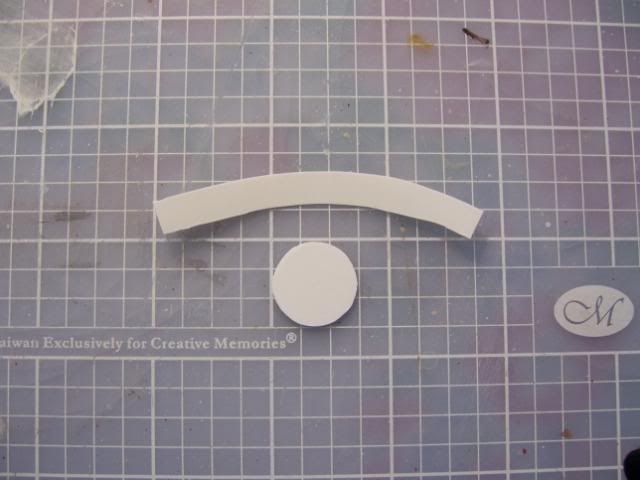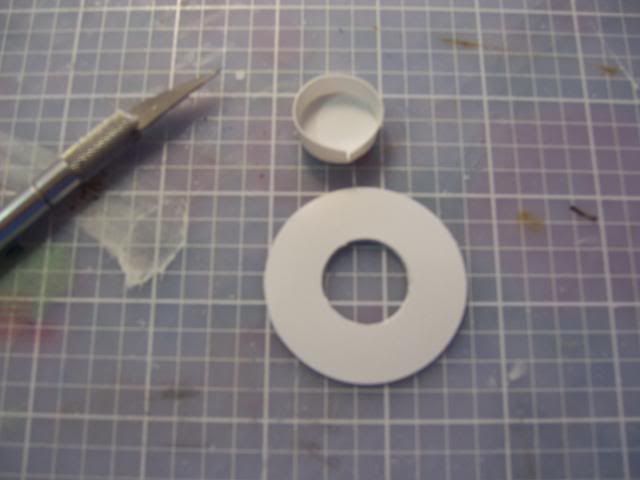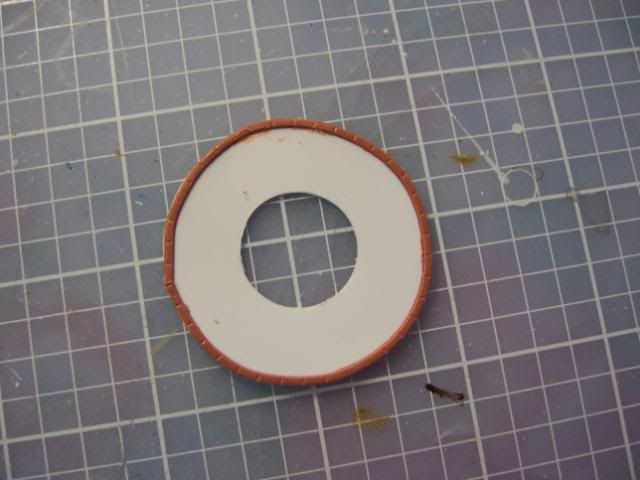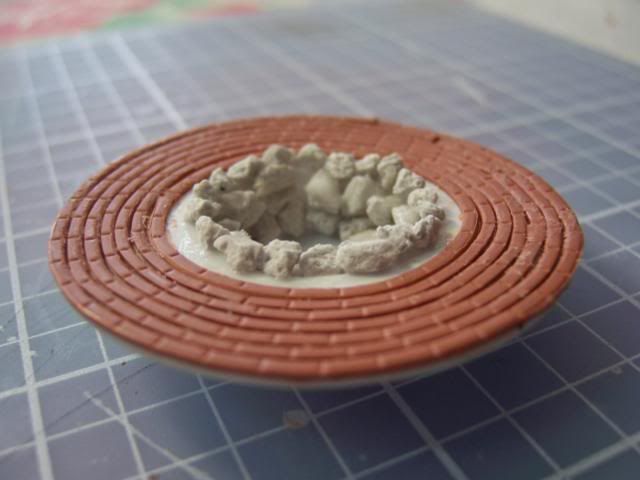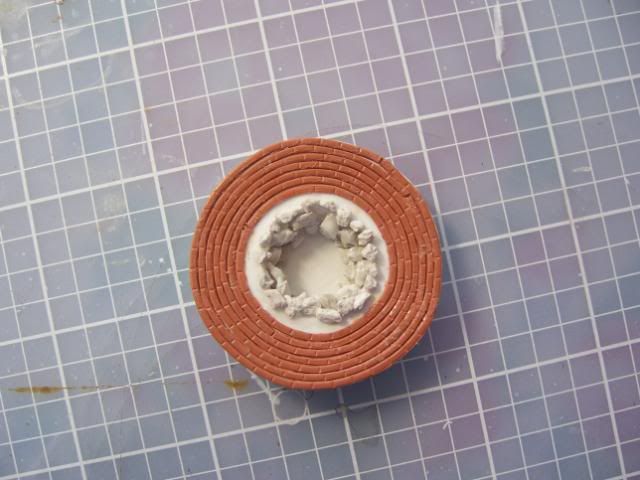 The talus I used for the field stone has a bit more jagged edges than the actual field stone, but that's ok, once the fire is lit it will round out the edges!


The gaps between the rows of brick look hugh in these pictures, but actually they are barely visible. Since I can see them in the photos so well, I will try and fill them with something, not sure exactly what though. A grain of sand would just sit up on top.

Wayne

____________________
My Layout "The South Shore Line":
http://yourmodelrailway.net/view_topic.php?id=509&forum_id=21