Wayne Williams
Member

| | |
| --- | --- |
| Joined: | Mon Oct 15th, 2007 |
| Location: | Hudson, Florida USA |
| Posts: | 2635 |
| Status: | Offline |
My photos:
view photos in Gallery
view photos as slides
Max, I will show you the brush in my next post, no picture right now.

Wow, I'm either getting faster or something but the weathering of the three buildings, Tool shed, Grainery, and Sugar Shak, has only taken my about two hours. I think I am not as scared to place the brush on the model as I was on the Silo!

Anyway here are five photos that show the three building. I still have very small areas on each model that need some touching up, but I am well pleased with the results. If anyone of you have any advice to help in making these look better weathered, or just plain better models, please tell me.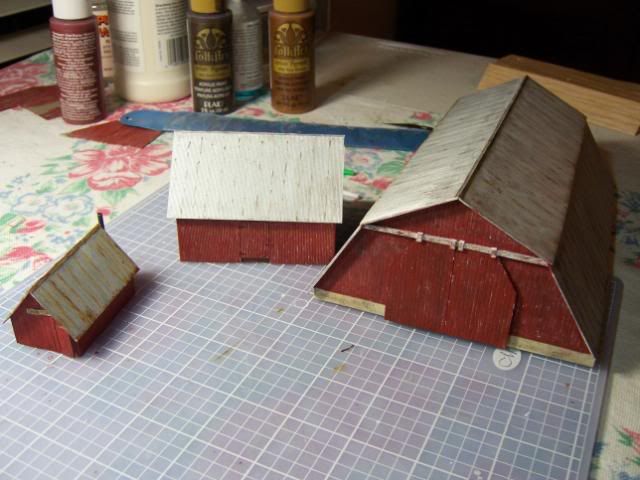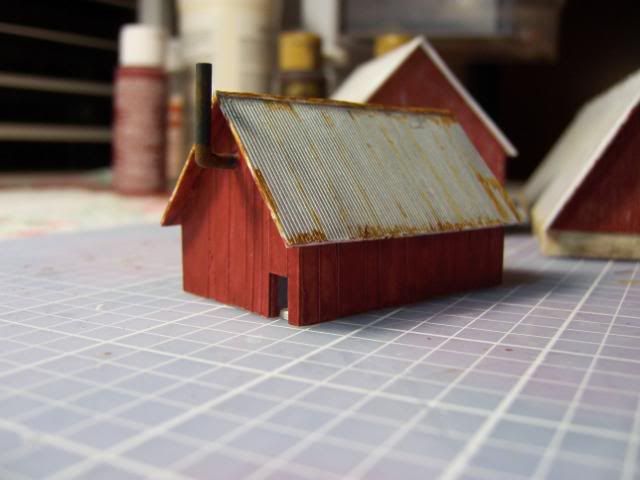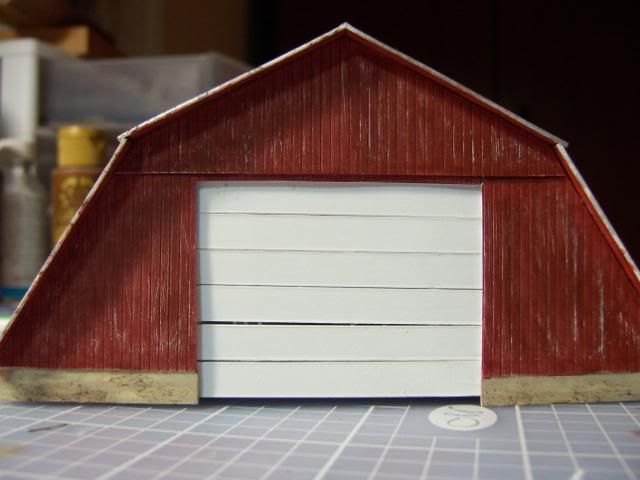 That gap at the second panel up on the roll up door looks hugh in this picture. The actual model doesn't look so bad, but you can see the gap. Maybe I should take it apart and fix it, but hey, old roll up doors had that same look to them didn't they?


The garage is next!
Wayne

____________________
My Layout "The South Shore Line":
http://yourmodelrailway.net/view_topic.php?id=509&forum_id=21