Wayne Williams
Member

| | |
| --- | --- |
| Joined: | Mon Oct 15th, 2007 |
| Location: | Hudson, Florida USA |
| Posts: | 2635 |
| Status: | Offline |
My photos:
view photos in Gallery
view photos as slides
The Tool Shed will begin this thread. Here are three photos of the prototype. It is used to store lawn mowers, truck, tractor, boat, and a catch all for junk. Don't we all have that stuff to store?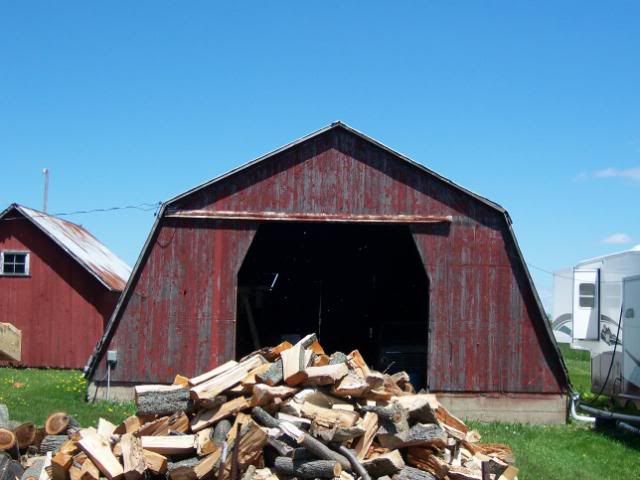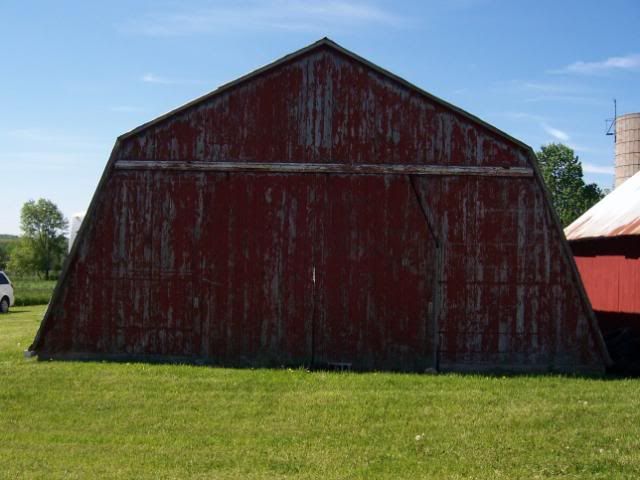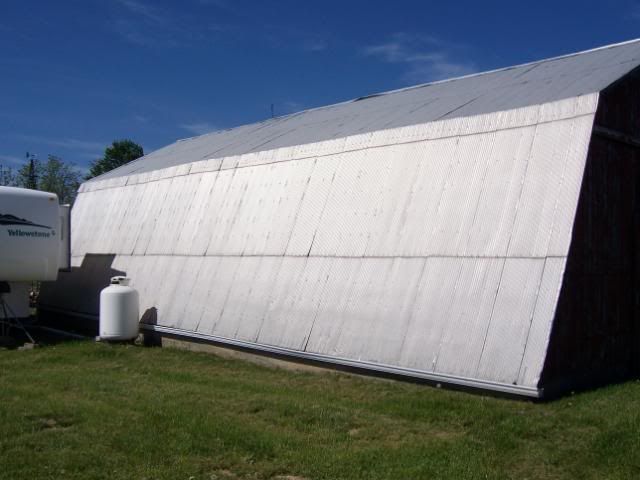 If you could take off the top portion of the barn roof and set it on a foundation of some sort, that would be this Tool Shed. So most of what I built for the barn (knowledge) will be used here.

In the beginning there was a foundation, and here it is. The flat stock at the bottom of the door openings will ultimately get cut out. It's there just for support right now.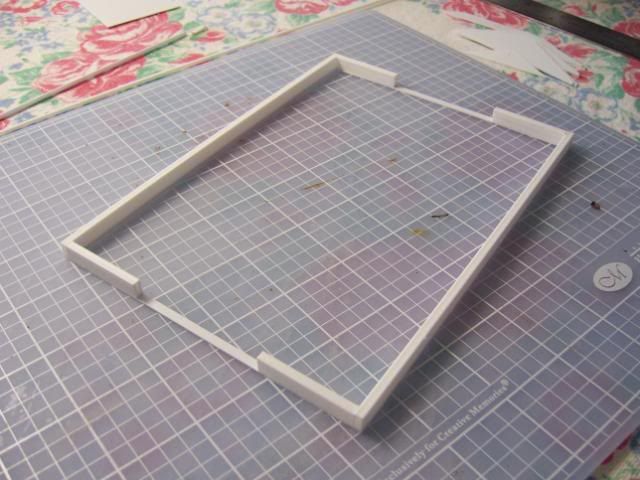 The trusses! The one at the bottom of the photo is the front truss. It is made shorter because it has been requested that I make that door a roll up garage type door. One that will actually roll up. The owner of the Tool Shed wants to put one in and would like to see what it looks like with it installed. (Our son)

Has anyone ever seen a roll up garage door that rolls up, in HO Scale? Well here's my thinking, I will design it (already done) and build it, and if it doesn't actually roll up, well I will glue it all together and just model it closed! Should be fun getting to that point at any rate.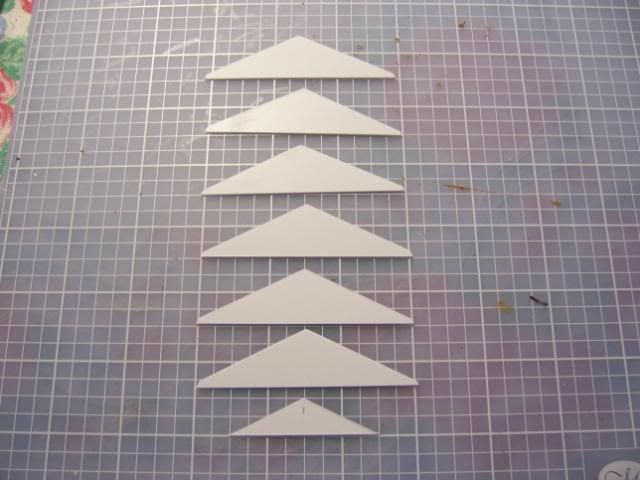 Starting to assemble the trusses.



Well it's a beginning.

Wayne

____________________
My Layout "The South Shore Line":
http://yourmodelrailway.net/view_topic.php?id=509&forum_id=21