Wayne Williams
Member

| | |
| --- | --- |
| Joined: | Mon Oct 15th, 2007 |
| Location: | Hudson, Florida USA |
| Posts: | 2635 |
| Status: | Offline |
My photos:
view photos in Gallery
view photos as slides
Our babysitting duties have been completed, so I am back at building the model.
The next area to build was the roof of the mud room. I could not work inside this room, due to the way I built it, so I have added the support for the roof to the roof before assembling it.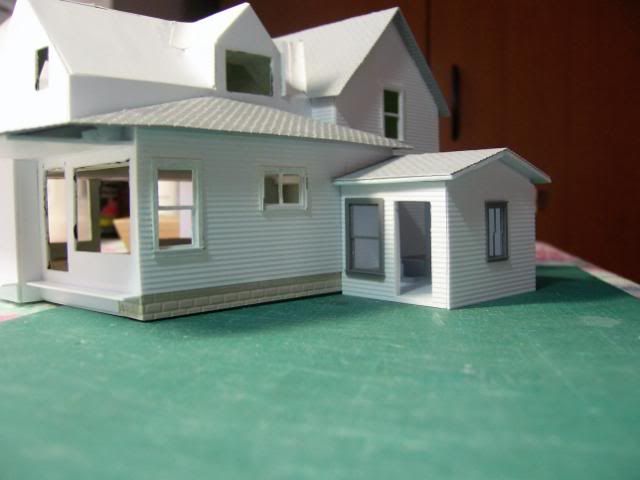 The view from the west end. The siding is not yet attached, just leaning in place, somewhat anyway. The structure itself is attached and was glued in place in my wood corner fixture, so that gap you see at the bottom is just the matt sitting on the table top.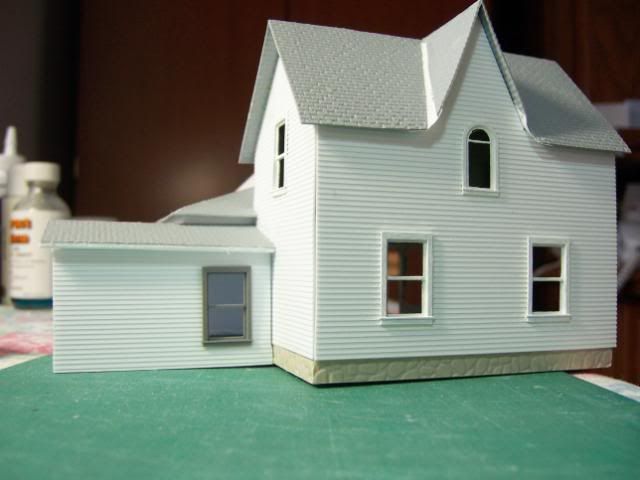 And a view from above.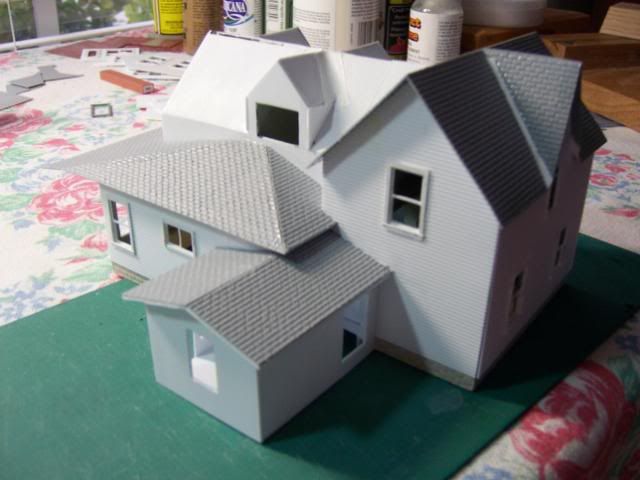 Next up is to start the decking around the house. This next picture shows the roof support that will align and hold the vertical posts. These are six pieces, not yet joined together. The holes you see will hold the vertical posts (.08 x .10) These pieces will be bonded to the porch ceiling.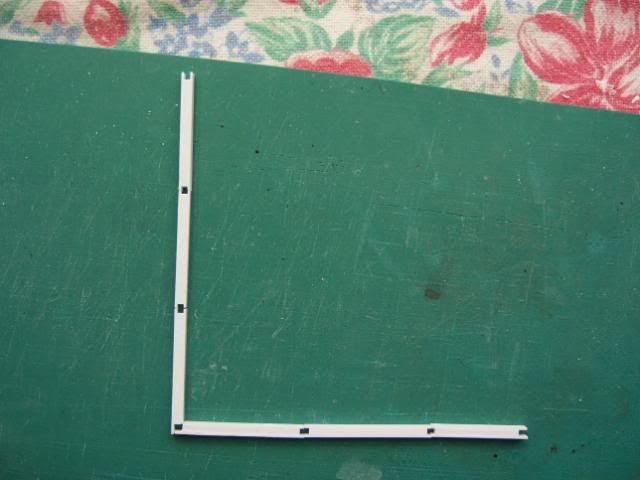 Here they are sitting where they belong on the ceiling.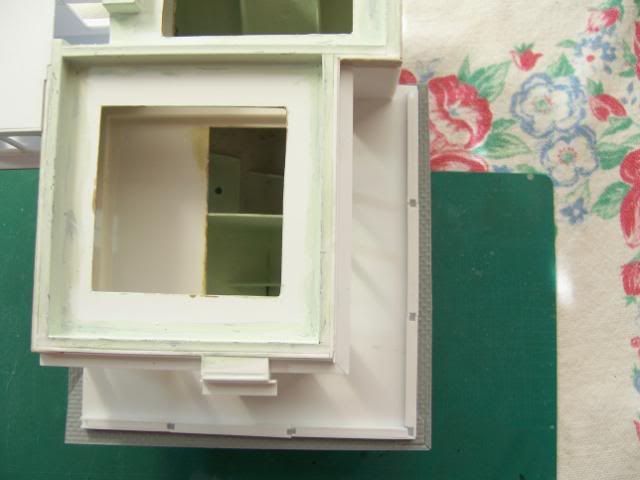 I have begun working on the decking because I am waiting for parts to be delivered. They are supposed to arrive today according to the UPS web site. I am waiting for Micro Glaze, which is the liquid window glass. If that works well then I can start bonding in all of the loose pieces that already built. If it doesn't, then I must cut out windows and bond them in place, otherwise I do not have enough access to put them in from the bottom of the house.

Wayne

____________________
My Layout "The South Shore Line":
http://yourmodelrailway.net/view_topic.php?id=509&forum_id=21