Rob Pulham
7mm Scale Modeller of the LNER

My photos:
view photos in Gallery
view photos as slides

As alluded to on my member introduction thread, amongst other things, I do quite a lot of scratchbuilding aided by the use of a Silhouette Cameo. This thread will illustrate what I have been up to and how I went about it.
For the first post please bear with me while I set the scene for my current projects.

Back at the beginning of October, I decided that I wanted some 1:43 scale cars as loads for wagons and looking at some of the suppliers I was quite astonished at how much some of the O Gauge whitemetal kits fetch. Whilst browsing eBay I chanced upon some Danbury Mint pewter cars that were in need of TLC I got the 3 cars below for £15 including delivery. A bit of soldering of wheels/axles and straightening of window frames later and I had a Rolls Royce Silver Ghost, a Jaguar SS100 and an MG TC ready for painting.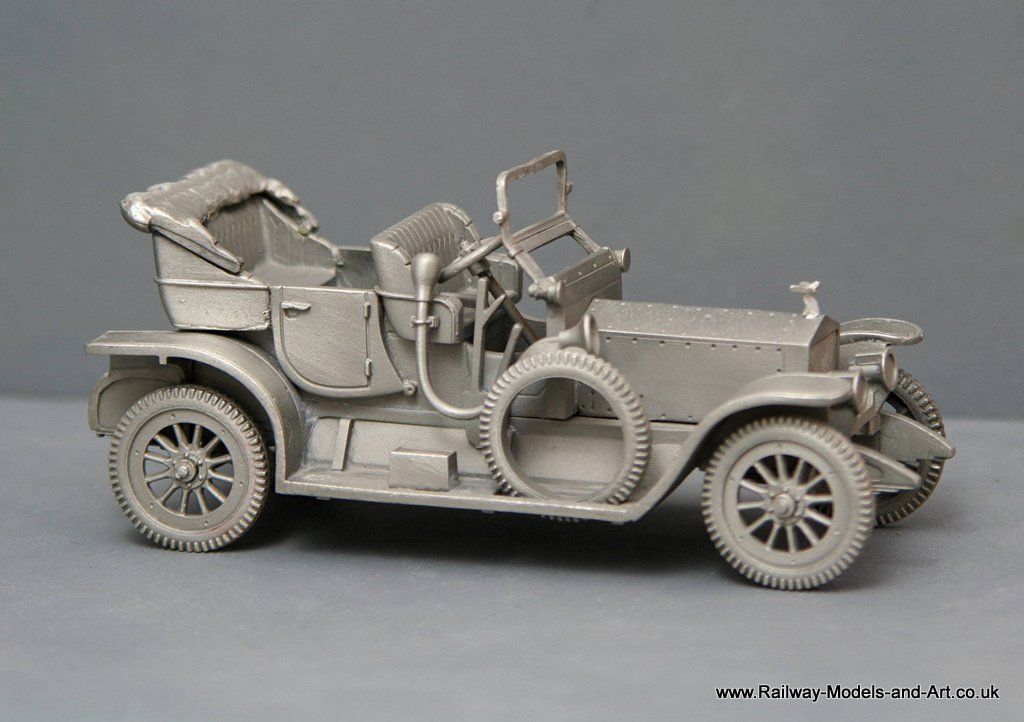 [/img]http://i1181.photobucket.com/albums/x437/Robpulham/Miscellaneous/IMG_1464_zpspkhbximk.jpg[/img]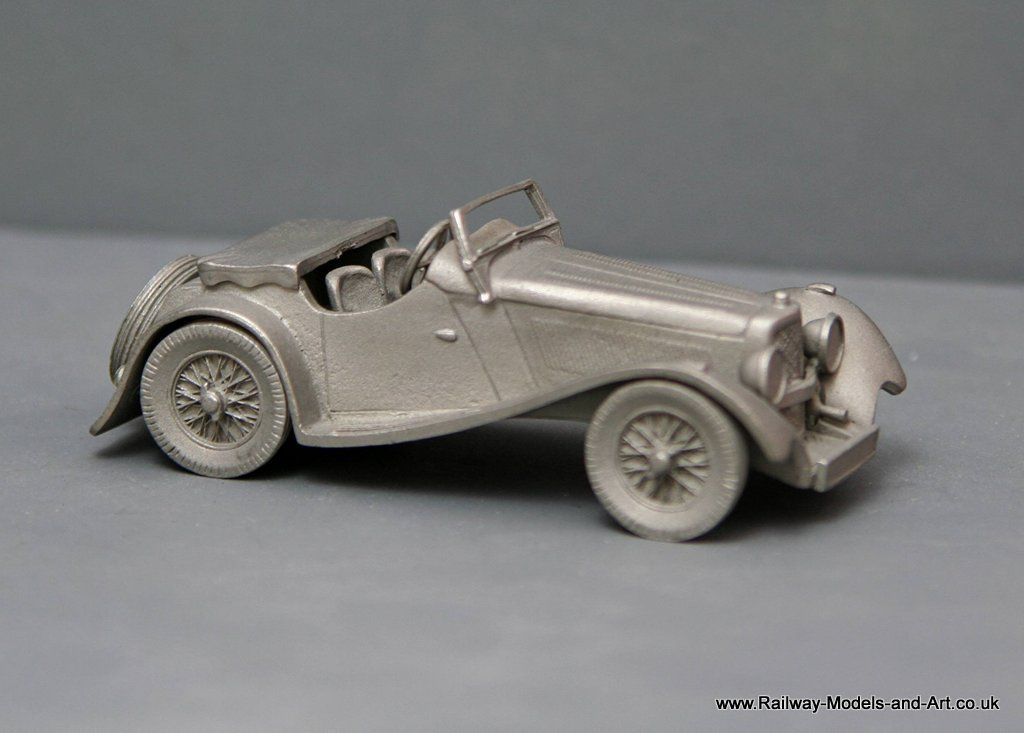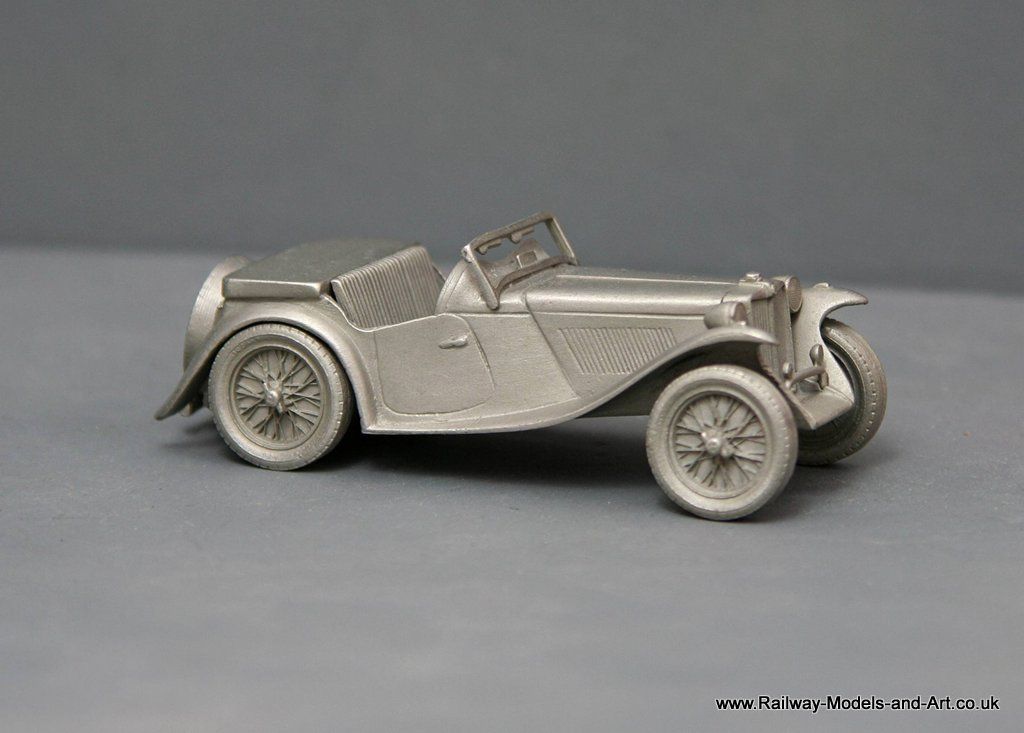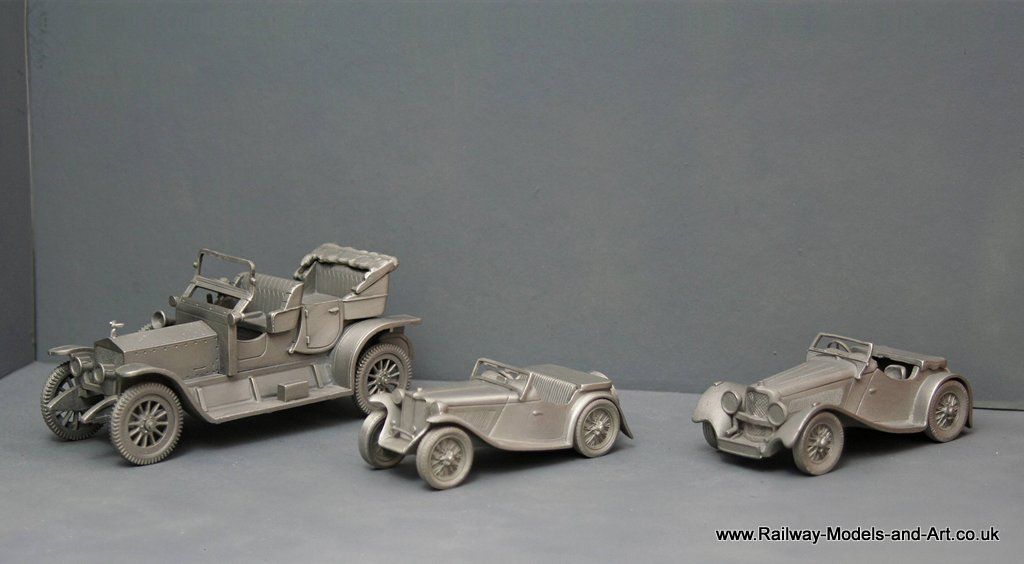 Nothing at all to do with scratch building I hear you cry, as I say, bear with me.


____________________
Regards Rob