Wayne Williams
Member

| | |
| --- | --- |
| Joined: | Mon Oct 15th, 2007 |
| Location: | Hudson, Florida USA |
| Posts: | 2635 |
| Status: | Offline |
My photos:
view photos in Gallery
view photos as slides
My next step was to cover the climbing tower with the blocks. Now because this is a much tighter radius, I figured that I had to strip it instead of trying to get one sheet to bend around it. In this picture you can see where I started to scribe the blocks into the strip. Bad mistake! With that thin of a strip, if I had kept going I would have been scribing inside a tunnel. It started to bow very quickly, so I stopped and bonded it to the climbing tower. Once in place, the scribing went much easier, albeit slower.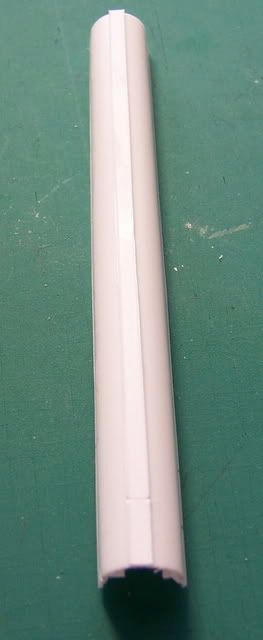 Here is an end view of the completed climbing tower! I had to bevel cut each strip so that the thickness of the strip did not show on the outside of the tower. I thought I was doing a pretty good job with those angles until I saw this picture!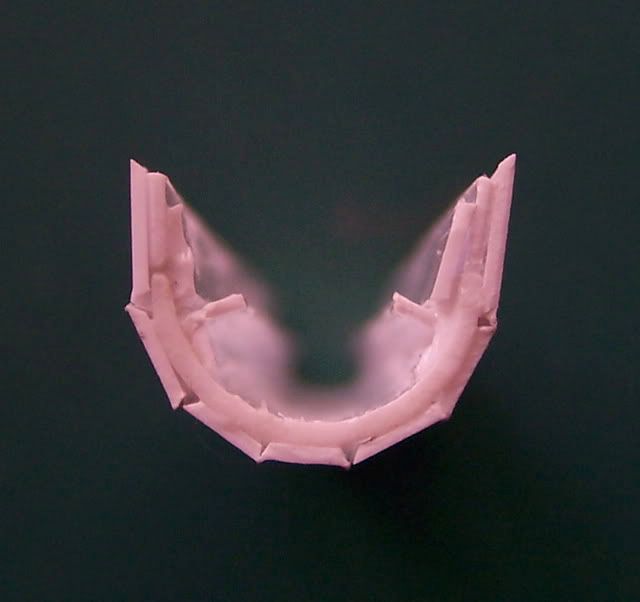 The Silo with Climbing Tower installed and all the blocks in place. :D :D :D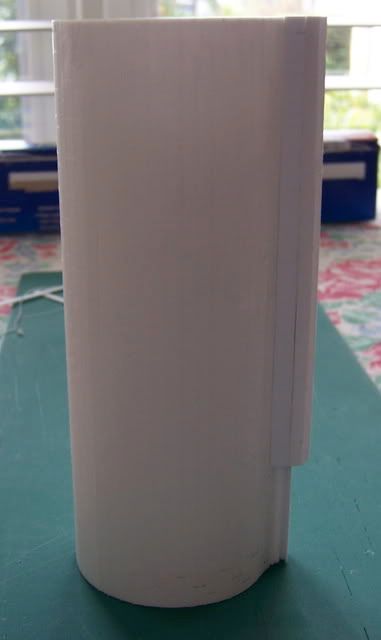 And another view. If you will notice, I have a problem headed my way. The gap where the climbing tower touches the silo, "What Gap You Say", yep that's the problem. No room left for the rings to go around the silo! :evil: :evil: I guess the tolerance I built in got ate up with all those little pieces! Hopefully I can block sand some off the edges of the climbing tower to make room for the rings.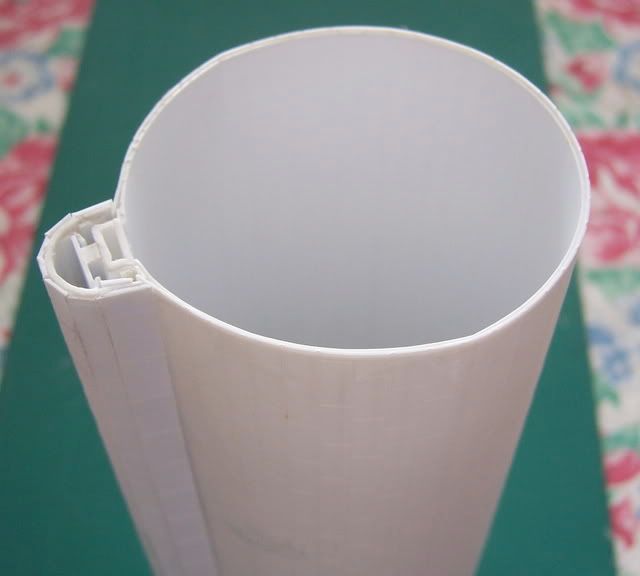 I could, at this point, begin the construction of the Dome,
but I think it deserves some more thought,
OK, a Lot more thought .

So I will instead, begin the construction of the attached building. This is almost four times larger than the Outhouse, so I am liking it! :D :D :D

Wayne

____________________
My Layout "The South Shore Line":
http://yourmodelrailway.net/view_topic.php?id=509&forum_id=21